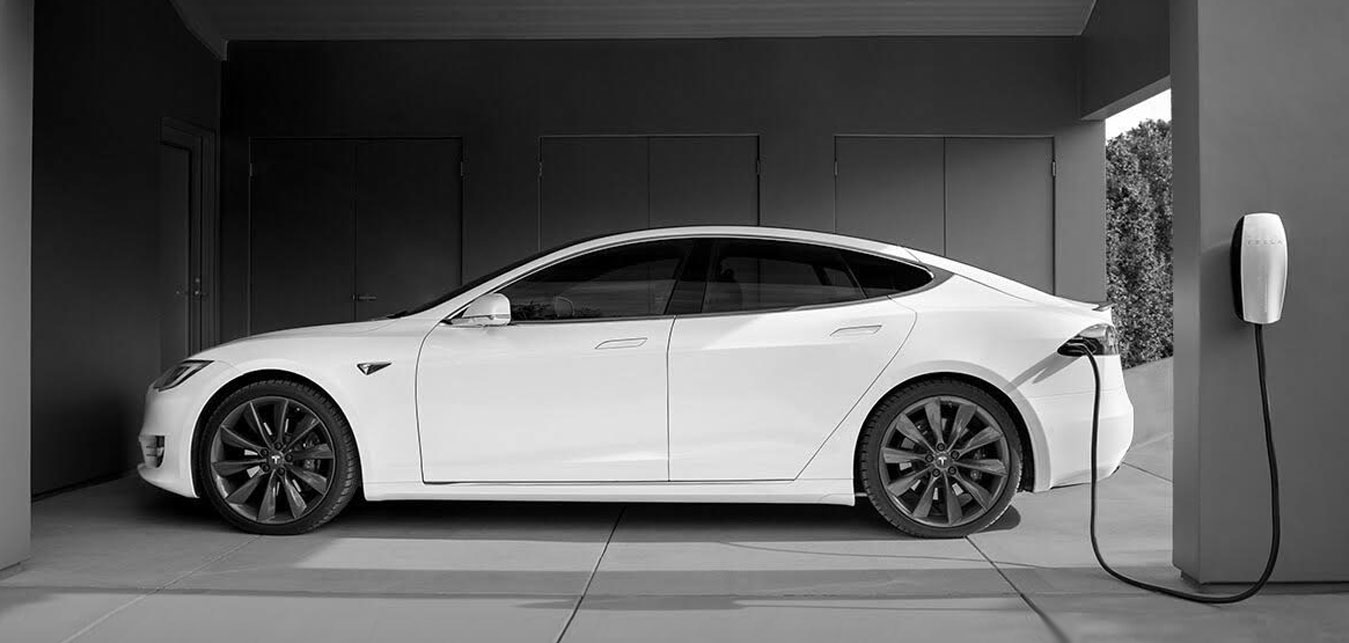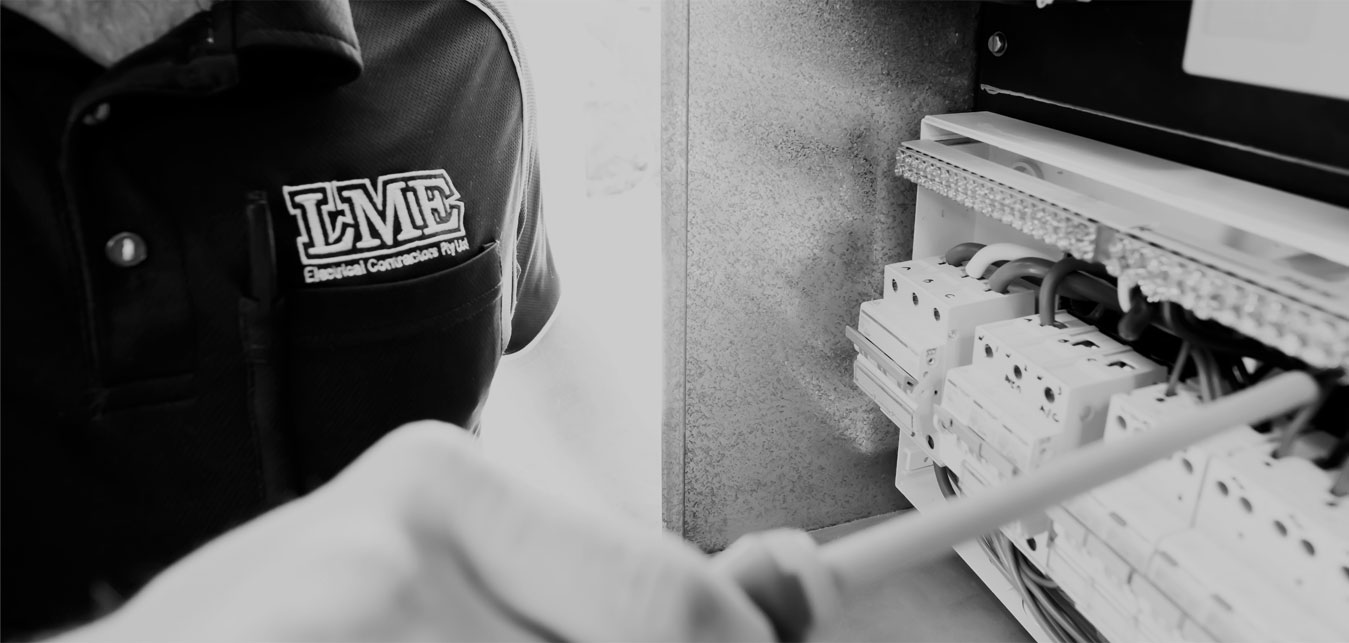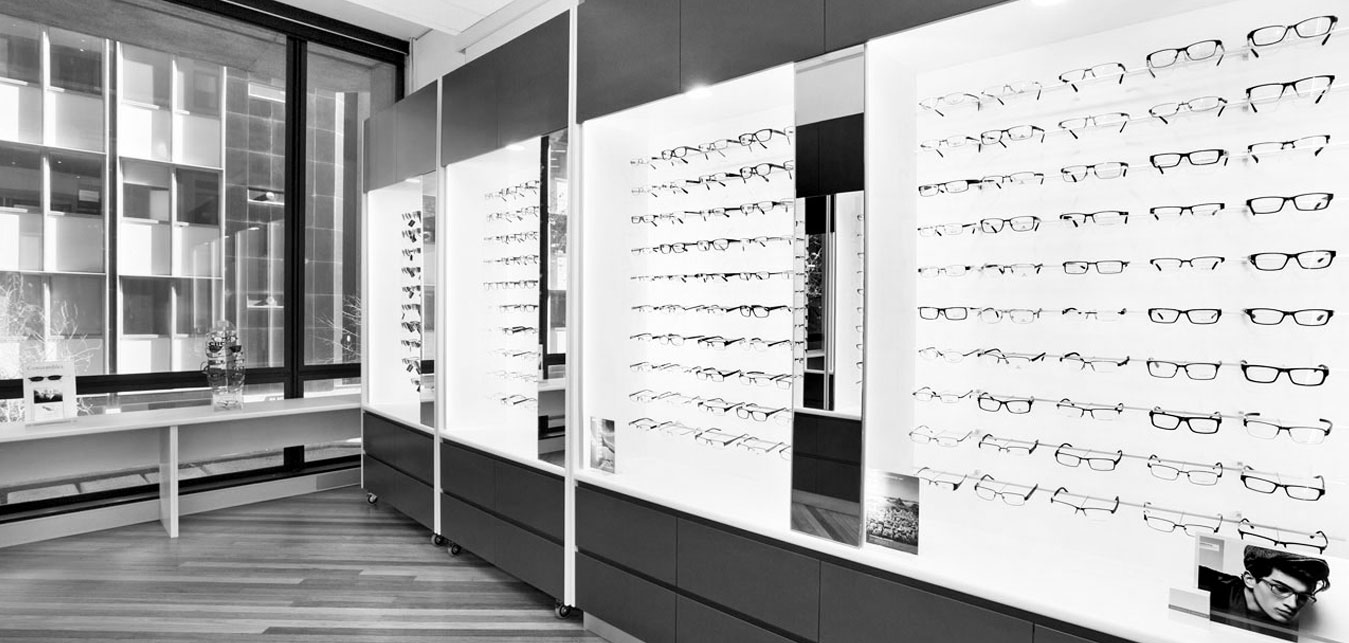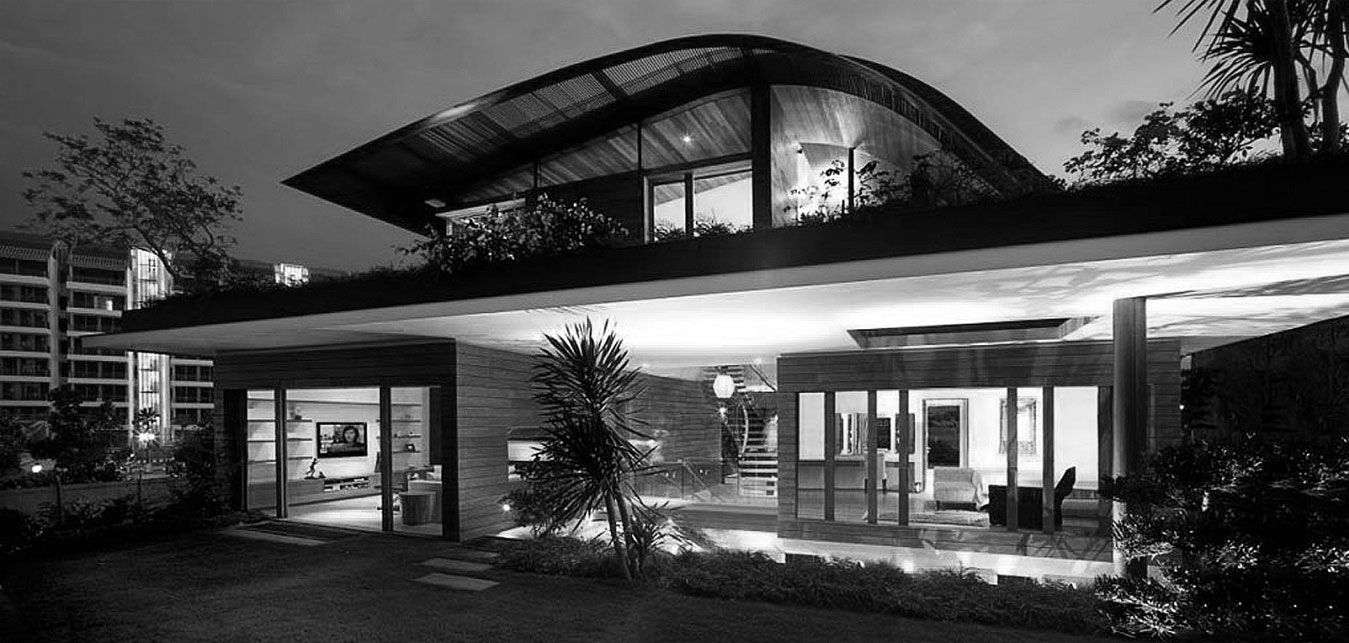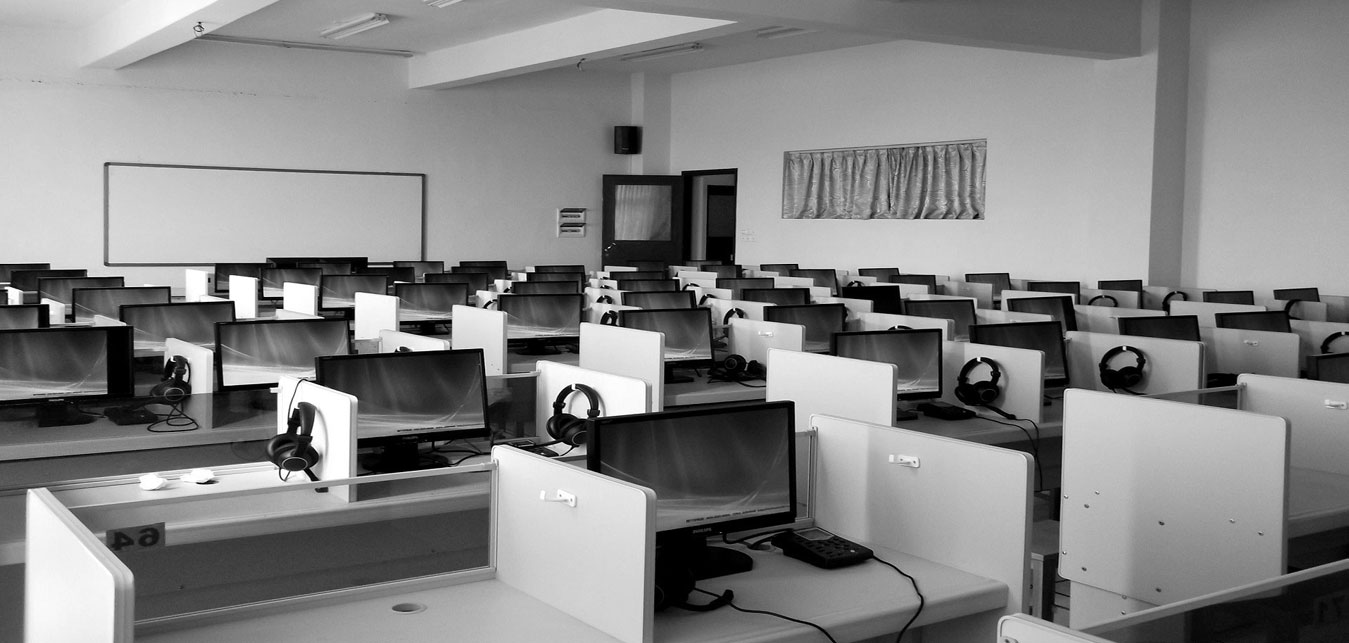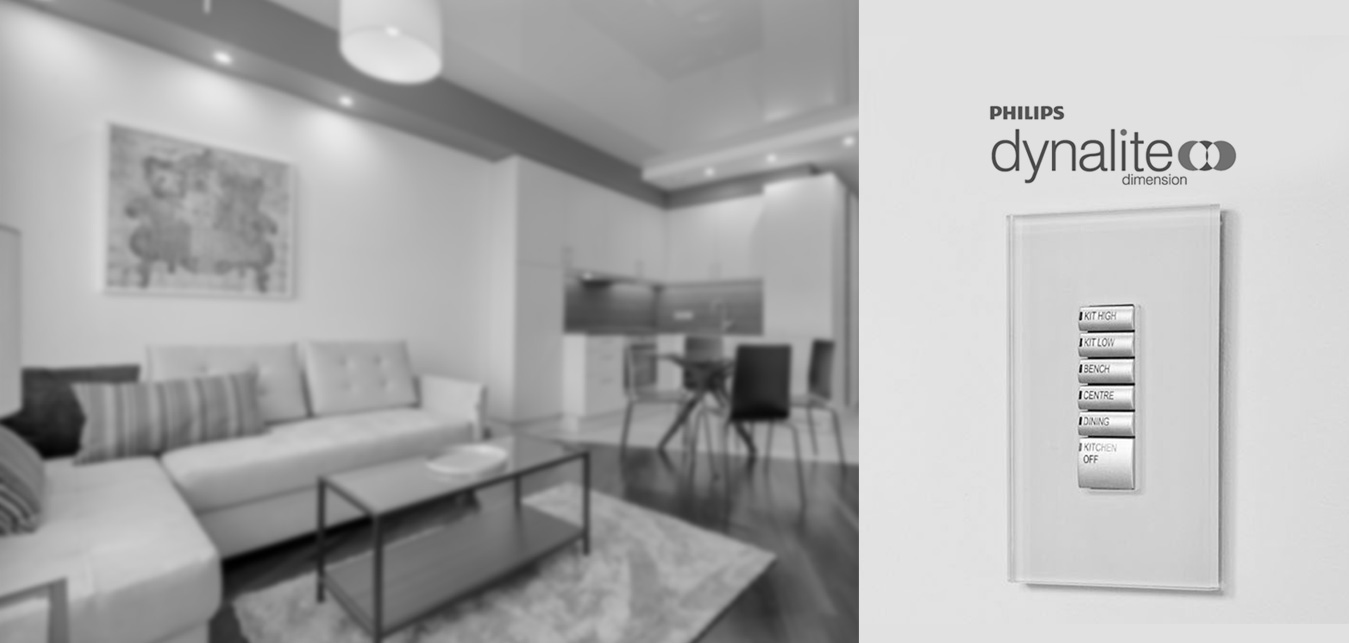 Slide
Electric vehicle
Charging Specialists
Slide
A RELIABLE & HONEST
TEAM OF 12 ELECTRICANS
Slide
SPECIALISING IN
LED LIGHTING, UPGRADES & CHANGEOVERS
Slide
PROVIDING DOMESTIC &
COMMERCIAL ELECTRICAL SERVICES
Slide
OFFICE FITOUT AND
DATA CABLING SOLUTIONS
Slide
CERTIFIED DESIGNERS & INSTALLERS
OF DYNALITE LIGHTING AND
AUTOMATION CONTROL SYSTEM
LME Electrical Contractors are a family run business consisting of a team of 12 talented and fully qualified residential and commercial electricians servicing the North Shore and Northern Beaches. Our industry leading electrical team, which includes electricians, engineers, project managers, technicians and support staff,  combine their wealth of knowledge with state-of-the-art tools and equipment to quickly identify and solve any and all electrical issues that you may be experiencing in your home or workplace.
As a forward thinking and dynamic electrical contractor, we strive to stay up to date with industry and technological advancements, including being a Tesla Approved electric vehicle (EV) charger specialist and a part of the partnership team for Jet Charge Australia. Working in the EV industry for over 12 years, we can provide customised design, installation, and ongoing support services for both commercial and private homes/apartments.
We pride ourselves on our unrivalled workmanship and our range of services that are tailored to suit your requirements and your budget. We charge just $80 + GST as a call out fee for any jobs under 6 hours in duration. By being as transparent as possible about all our fees, you can feel absolutely confident in having us come out to your property to perform your electrical work.
If you are located in the Northern Beaches, North shore or Eastern Suburbs – we are your go to electrical team!
For more information or to request a free quote, simply complete our form below or give us a call on 0404 834 149.
HAPPY CLIENTS
Konrad Buczynski
Luke Miles has a knack for hiring great people who you would describe more as professional servicemen than simply tradesmen. They did a great job on my house renovation and I would not hesitate to call them again if I need electrical work done. I have used LME on multiple occasions now and can firmly say that Luke Miles and his team genuinely care about each job. Every aspect of the service is top notch, including punctuality, regard for the premises and making sure that the nuances of the job are taken into account. I would highly recommend Luke and his team to anyone looking for a reliable electrical service. I had an emergency situation at a rental apartment in Manly – Luke had someone onsite within an hour, which is something I had never heard of with a tradesmen.
Jenny Webster
On behalf of myself, Ted, the parent management committee, staff, children and families I would like to say a huge thank you to LME Electrical Contractors for the amazing job you did on our kitchen and office. It is so nice to have proper power now and you were organised and professional. I will definitely be recommending you to all of our families.
Fiona Santangelo
Thanks for the excellent work - Brad did a wonderful job and was very professional, friendly and polite.
George Webster
Thanks to Luke for attending to my problem so promptly. This was much appreciated. Craig did a great job.
Mark Edmonds
The lights at church are brilliant. I wanted to thank you for these. It makes a huge difference. I want to thank you for your help over the last several years.
Polly Simons
I couldn't believe how quickly they were able to book the job and how tidy and professional Isaac and Julien were. It was a real pleasure to have them there.
Nicole Larcombe
Nic and I wanted to thank you and your team for a great job and more importantly let you know that LME is full of great people, they all made Nic and I feel very comfortable…particularly when we starting changing our minds half way thru the job !!! Thanks again captain!