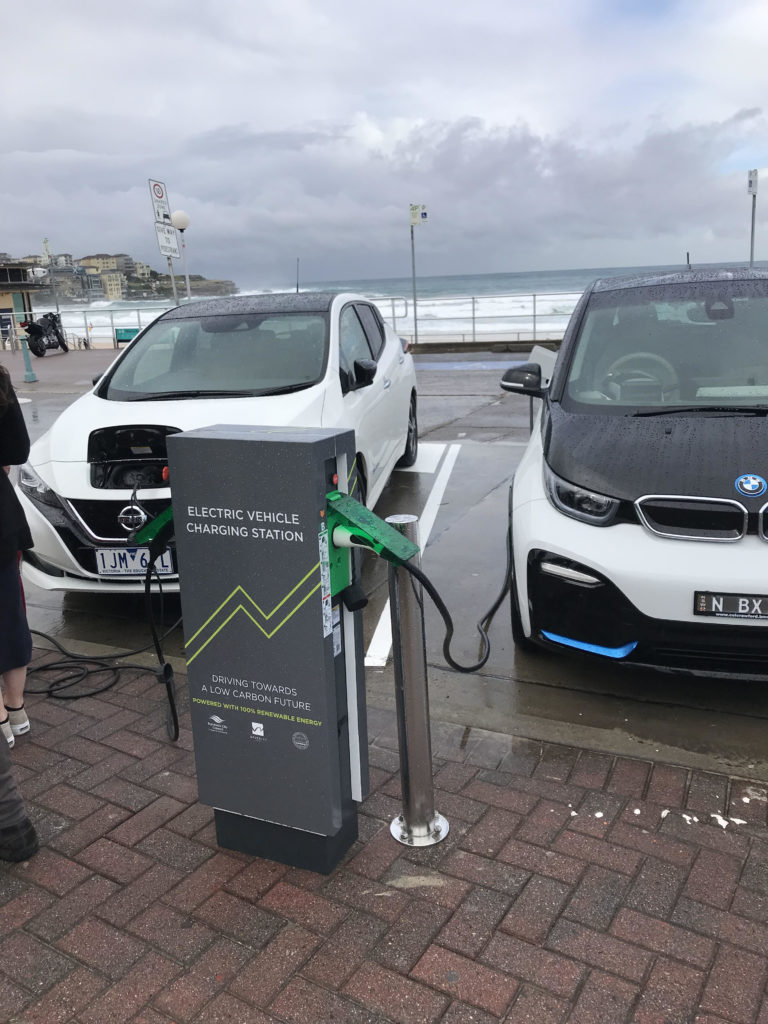 The electric vehicle revolution is well and truly here.
Battery electric vehicles (EVs) accounted for a record 7.4 per cent of total new vehicle sales in Australia over the first half of 2023, with a tick over 43,000 EVs delivered into customer hands. At this point last year the EV market share was just 1.8 per cent – meaning a four-fold increase in share over just 12 months*.
By 2035, it's estimated that there'll be over 11 million electric cars bought every year worldwide.
At LME Electrical, we have quickly recognised the importance of the EV movement. And so, in addition to being among the industry leaders in electrical work across Sydney, we are also electrical vehicle charger installation and maintenance specialists!
As a nation, we have all come to recognise the effects that we are having on our environment, in particular through the burning of fossils fuels. With the rise of companies like Tesla, people are increasingly making the switch to electric vehicles in an effort to reduce carbon omissions.
We are proud to be recognised as a Tesla Installer and recommended electric vehicle charger specialist.
LME Electrical are the go to experts for the installation, maintenance or  repair of electric vehicle charging stations across Sydney.
*https://www.carexpert.com.au/car-news/australias-2023-electric-car-sales-by-make-model-and-region
If you would like more information on our electric vehicle charger installation and maintenance services, please contact our electrical vehicle charger specialist Isaac on 0424 758 583.